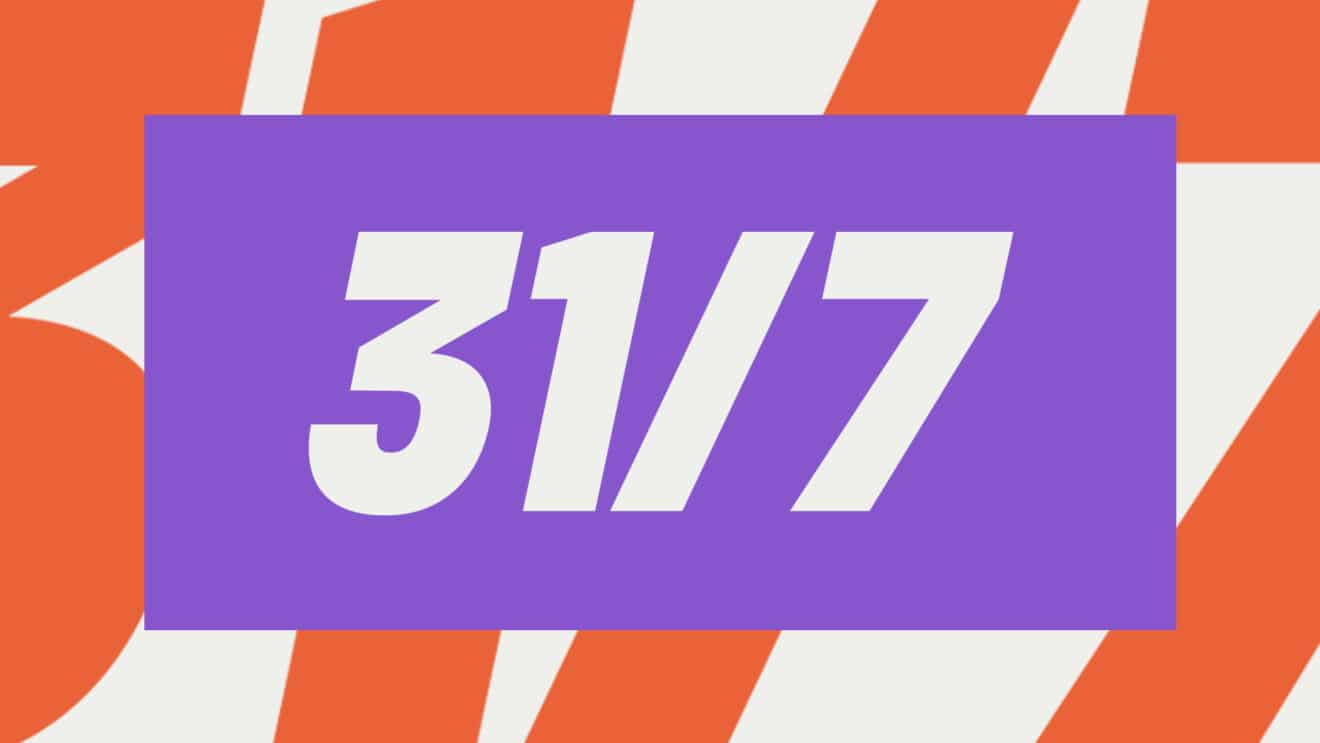 Hello, Flora here, welcome and thank you for reading this 31/7! This week I have been thinking about:

The excitement of socks
Making stuff when there's nothing to make
How pets can help us to keep our MVPs
…among other things!
I am really happy that you signed up for this newsletter and would love to hear from you. If you want to share any holiday plans, gossip, grooming tips etc you can reply to this message or email me at

[email protected]

.


And if you enjoy reading 31/7, please forward it to your mates and get them to sign up too.


Welcome to this tiresome little lull between the end of the domestic season and the start of a Probably Quite an Anti-Climactic Tournament for England
™️
!
My thoughts are with all of you who are sharking for gossip at this time. Thankfully the drought will soon be over. The FA are working the Lionesses like pack horses, pulling them back from their post-season break four days earlier than the start of FIFA's recommended training window so that they can prepare for one last friendly on English soil.
Apparently
the players were asked to indicate whether or not they'd be happy for their holibobs to end prematurely in the way that all important decisions are made — using a thumbs up emoji in a WhatsApp group chat.
I can't see the decision being hugely popular when
Rachel Daly was having this much fun quad biking around a Greek island
, while Jordan Nobbs was probably enjoying celebrating her squad inclusion (after missing out on Euro 22 with a knee injury) in Ibiza with her former Arsenal colleagues more than actually showing up to do the job.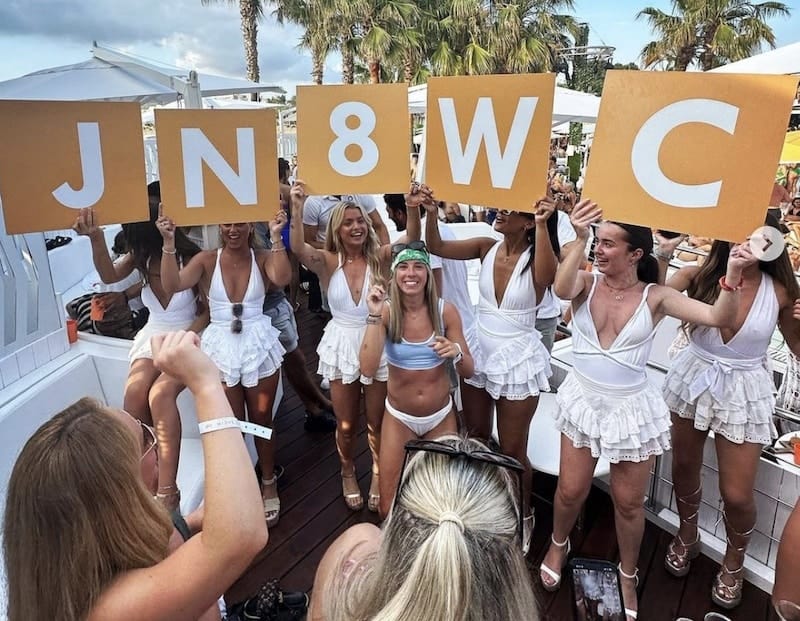 So you can thank taskmistress Sarina for only having to wait another FOUR DAYS before the England gang are back together and producing more
CONTENT
for us to marvel at.
Anyway, it looks like major news outlets are having as much of a headscritch as 31/7 about what to push out at this trying time.
Both BBC Sport and The Athletic have compiled 'every World Cup squad in full ahead of this summer's tournament' pieces. This is something I loved to do on days when my brain felt like a courgette in my previous job in a fast!paced!digital!news!environment! Piece of piss, pulling together info from various internet sources onto one page and boom, you've an opportunity to expose your audience to a ton of sketchy ads.
Perusing the BBC's World Cup squads list, I was relieved to find that my favourite Glasgow City player has been selected for Costa Rica.

That's right folks, Priscila Chinchilla of Libre FC will be flying to — hang on…
Whichever under-stimulated BBC intern was tasked with
this copy and paste job
clearly hasn't passed GCSE Spanish or, apparently, heard of the existence of Google Translate.
Last time I checked, 'Libre' isn't a club, nor is it the spanish for 'Glasgow City' 🧐
So I head over to the Twitter page of the Scottish Women's Premier League Champions…

With her contract running to the end of the 2023 season, Priscila is a free agent.
And it's not hard to see why anxiety is RIFE in the Glasgow City fanbase.
In December 2020, 19-year-old Priscila arrived in Glasgee with 18 international goals to her name. Last summer, she was awarded the Professional Footballers Association Scotland's inaugural Women's Player of the Year award and The Chinchilla has since bagged 14 times - including their
Goal of the Season
- helping Glasgow City to their 16th SWPL Championship.
But that was nearly a month ago and there's still no word from Glasgow City on whether their shining star will stay in Scotland.
This week Glasgow published
a list of six players
who are being released from the club.
But Chinchilla is not on it 🤔
Between training and packing her bags for Australia and New Zealand, I doubt that Priscila has a lot of time on her hands to negotiate a new contract with Glasgow City.
So I've decided to help them to identify what they need to offer to persuade her to stay so an extension can be swiftly agreed
🤝
....with the help of this 1997 guide that I picked up in the second hand shop next to my favourite Aldi.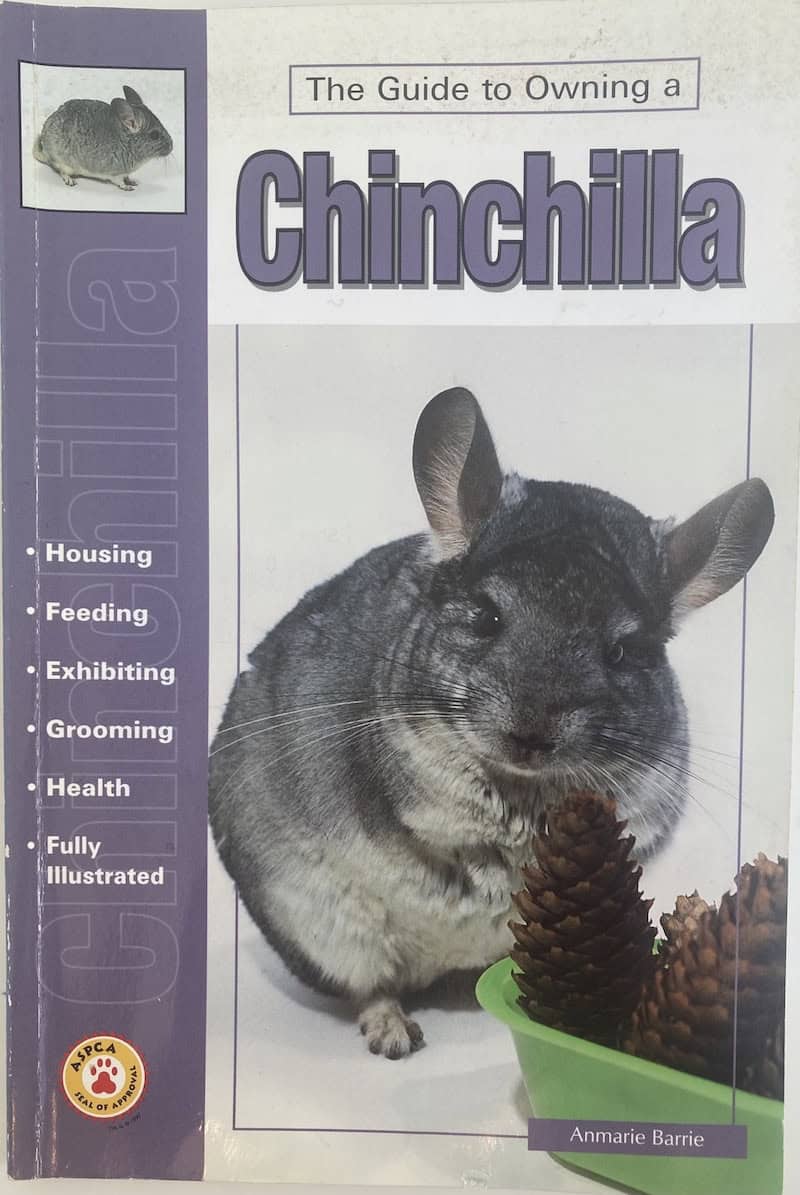 Glasgow have already done most of the hard work. Chinchillas find acclimatising to new environments very challenging.
Countless people tried and failed to bring chinchillas down from the Andes before Matthias F. Chapman succeeded in 1918. The man so loved the creatures that he spent 12 months gradually making a 12,000 ft descent with 11 chinchillas in tow, carefully keeping their cages, cooled by ice blocks, in the shade as he went. All 11 chinchillas survived the journey.
Priscila was similarly trepidatious about leaving behind everything she knew but, like Chapman,
her gamble paid off
:
"I was scared. When I decided to move here, I'd never flown alone, always with the national team. How am I going to speak? You're just nervous to speak.
"But in this moment, I just said 'no, I want to show how I play, to show that I can be good, to play Champions League'.
"I said to my Mum, 'Mum, I don't want to leave you and my family, I want to stay with all of you but at the same time, I want to continue with my dreams and grow'. All of the people in Costa Rica want to play outside Costa Rica."
She seems a gentle soul, but that could change — Glasgow City should be mindful that she is not required to room with a teammate since housing two like animals will result in savage fighting. Even mated pairs have been known to have spats. Fortunately, no apartment is too small to house a chinchilla cage.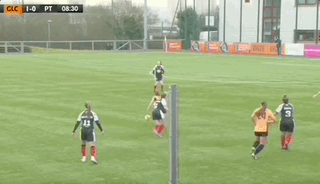 It looks like she is getting plenty of chances to run fast, which is something that chinchillas like to do.
But I wonder if anyone is cradling her like a baby or speaking to her in a calm voice. Paramount to a chinchilla's wellbeing, I worry that these kinds of experiences are not abundant in the city of Glasgow.
What's more, without access to pieces of wood, electrical wires, or furniture, Priscila may become despondent. Chewing is very important for chinchillas.
One thing that chinchillas hate more than anything else is sudden extreme changes in temperature. Fortunately, Glasgow is home to quite a stable climate, its average annual temperature a mere two degrees higher than the Andes.
After she was deemed the best player in the country, Priscila told PFA Scotland that she
likes her life
: "I enjoy it a lot. I love Glasgow. I have a heart here. Really it's amazing to meet new people. It's too nice to be here."
Will this soft, playful, inquisitive ball of fur that provides years of fun and puppy-like frolic stay or go?
If Anmarie Barrie's 1997 Guide to Owning a Chinchilla is to be believed, then a simple cardboard box may be all it takes for Glasgow City to keep their attacking star.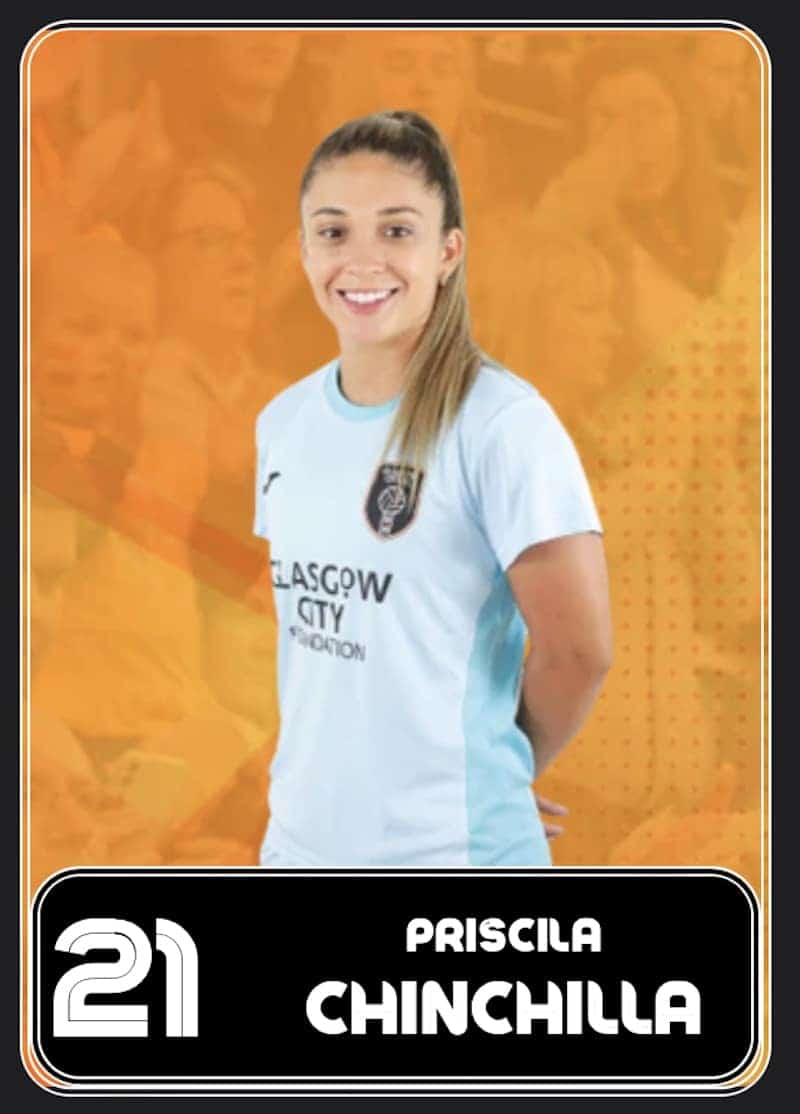 Last week I had a brilliant conversation with Leeds United Women's top scorer Abbie Brown - you can read about it exclusively in The Square Ball summer special, which will be coming out SOON.
England's men's team are playing European Championship qualifier against Malta on Friday, kick off 7.45pm.
My Leeds Hyde Park teammates and I are climbing Yorkshire's Three Peaks on Saturday to raise money for our club and Leeds charity Getaway Girls. It would be ace if you could support us

!

The Lionesses play Portugal in Milton Keynes on July 9. Get along and give em a cheer.
Things I'm digging this week
Cambridge United are consulting supporters about changing their crest. It's great that they're canvassing opinions rather than just foisting some utter shite on fans, but I have a soft spot for the existing one because it's a bit shit.
Soccer Aid looked like fun but it was not allowed to be an FA affiliated event, because their rules still say that men and women over the age of 16 simply cannot play together.
I'm all for people expressing themselves the way they want to, HOWEVER did Aston Villa's Alisha Lehmann ask any of her friends and family whether getting a tattoo of her own face on her hand would be a good idea?
Thanks for reading! Don't forget you can get in touch with me anytime at

[email protected]




— and if you enjoy these emails, it's a great help if you forward them to everyone you know so they can read them too. Cheers!
The Square Ball is not, technically, a football club. But if we were, we'd design really nice football shirts for everyone to wear. And with help from Admiral, that's exactly what we've done.


Following the release of TSB's home and away shirts last year, we're completing this season's set with our third, a proper yellow shirt ready for the sunny side of summer.