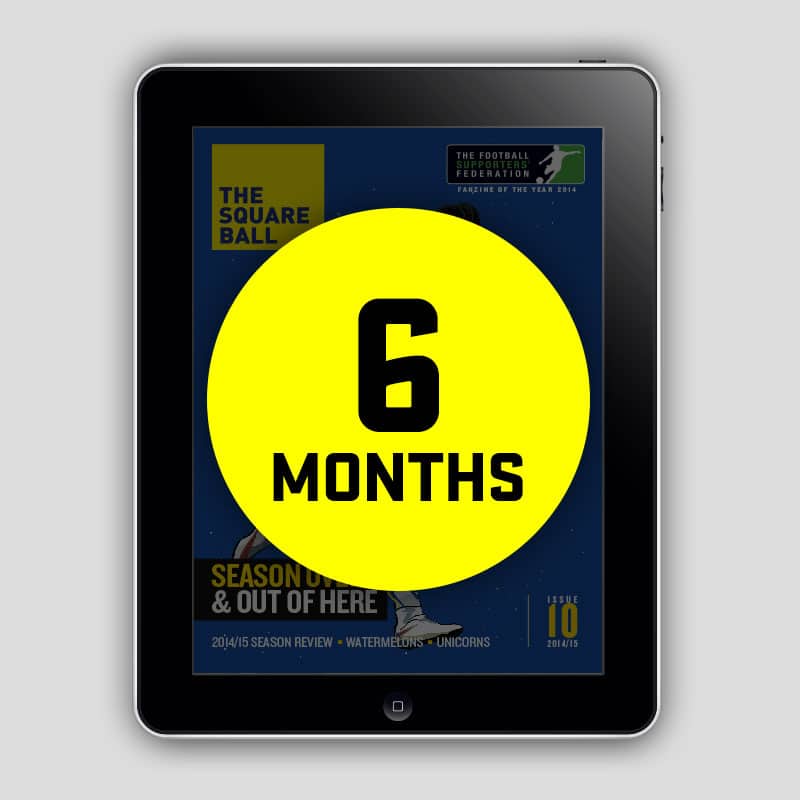 Digital Subscription: 6 months
---
Unlimited Access To 60+ Digital Issues
---
Get unlimited access to all digital editions of TSB from 2009 right up to the current issue – all for just the equivalent of £1.50 a month! For even better value, why not get a 12 month digital subscription for the equivalent of just £1 a month?
This is a subscription product that runs for 6 months from the date of purchase. Your subscription will expire 6 months after the date of purchase, after which time your access to the magazine will stop. To continue access you will need to renew your subscription or purchase an alternative subscription.
You can manage your subscription and your payment and renewal options in your user control panel after you have completed your purchase.

---